When You're Love Is On The Rocks, We're There To Bail You Out!
Call us today for a quote on Boat Insurance for your boat of any size. Big or small, we'll cover it!
Be covered for physical damage, theft, fish-terious disappearance, storm damage, and more hazards of the sea or even when it's docked!
If you're fishing for new insurance, drop your anchor here, and click for a free quote!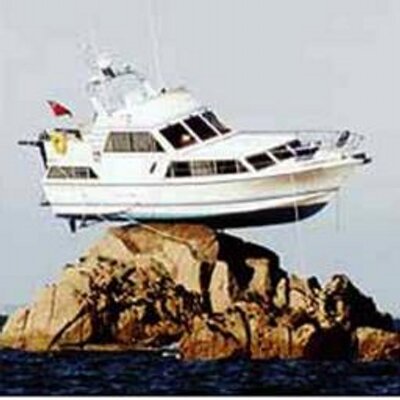 My Love!
Choose your deductible level. Or Waive your deductible for a higher premium. You choose.
Don't fall hook, line and sinker for the false promises of great service from the others. Our service is the reel deal!
Surf our website and shop for the marine insurance you need.
Notice all the testimonials from our happy policy-sailors!
It'll be anchors aweigh with peace of mind when you insure your boat with us!