Robblehead
Business Copywriting, Ad Creations and Digital Marketing Services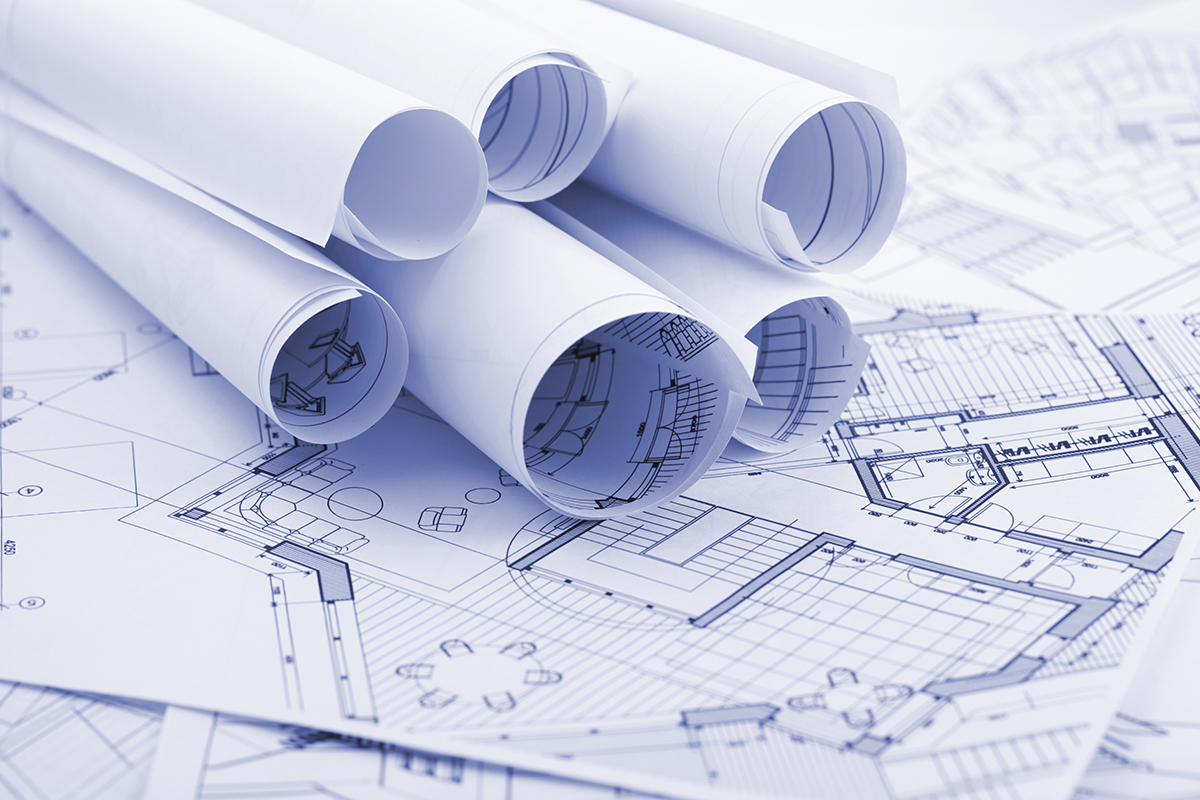 Delegate Your Marketing To Us. Get new ideas for your next ad campaign, new tagline, logo, or even an infographic creation for your business!
Together, we can create the blueprint for your marketing success.
Insurance marketing and financial services copywriting is a specialty as creativity and astute marketing strategy are borne from decades in these industries.
Let us create your next impactful, emotional, or funny ad for any business you're in.
Collaborate and Celebrate!
Robblehead. Empowers You.